WEIRDBEARDPRESS
Home / FAQ / Blog / Resources / Projects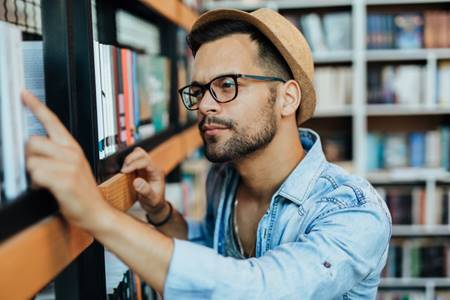 OUR STORE
Books and film adaptations that people are buying
and reading (or watching) today…
Familiarize yourself with these new releases, perennial classics,
wishlist favorites, and contemporary bestsellers…
FROM OUR CAROUSEL
1. ATHEISM AND FREETHOUGHT
Drama classics are frequently revived…
CURRENT EVENTS
5. FANTASY FICTION
LITERARY CRITICISM
POPULAR SHORT STORY COLLECTIONS
WHAT'S NEW IN FICTION
A BLAST FROM THE PAST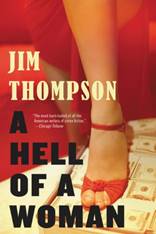 WHAT'S OLD YET NEW (HISTORICAL FICTION)
WHAT'S TRIED AND TRUE
AND FOR COMPLETISTS
MORE FROM THE CAROUSEL
7. FILM & TV CRITICISM
DVDs and Blu-ray Discs
Remembering Betty White (1922-2021)
…and Sidney Poitier (1927-2022)
The Best of ANNE RICE (1941-2021)
BIZARRO FAVORITES
A BLAST FROM THE PAST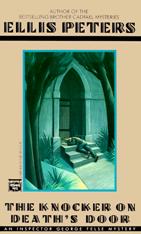 14. NEW AGE
A BLAST FROM THE PAST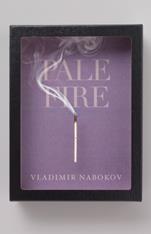 19. SELF-HELP
EARLY SPRING SURGE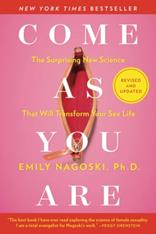 JANUARY CLEARANCE
Blu-ray Discs
23. WRITERS' WORKSHOP CURRICULUM
24. SPECULATIVE FICTION CURRICULUM
25. ESSENTIAL REFERENCE GUIDES
NEW AND DIFFERENT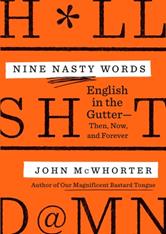 WEIRDBEARDPRESS
unveils
the wild, the wanton, and the wondrous…
Top of Page / Home / FAQ / Blog / Projects / Resources
All original material © 2015-22 by Weird Beard Press.
All rights reserved.
Unauthorized reproduction prohibited.