Home / Blog / Projects / Store
BASIC QUESTIONS AND ANSWERS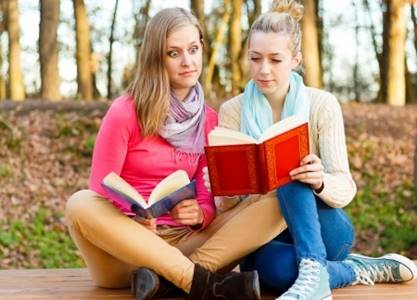 Additional questions? Contact us.
After you've carefully read the answers to Questions 11 and 12 above,
you may submit a proposal here.
Our 22 Primary Subject Categories
WEIRDBEARDPRESS
PO Box 2925
Antioch, CA 95431-2925
NEXT…
Click on the image below to proceed.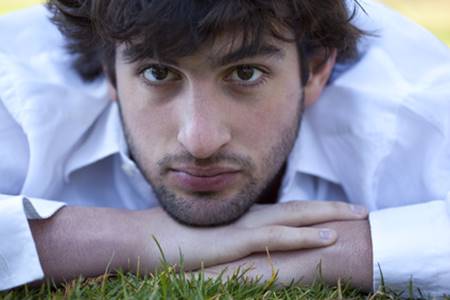 Top of Page / Home / Blog / Projects / Resources / Store
Report a broken link here.
All original material © 2015-22 by Weird Beard Press.
All rights reserved.
Unauthorized reproduction prohibited.